Florida Inmate Search
Using the Florida Inmate Search Page
You can now perform a Florida inmate search using the Florida corrections database which has over 100,000 inmates housed in approximately 60 Florida correctional facilities. Below I will provide links to Florida arrest records and county jail links for many Florida counties.
Are you trying to locate a federal prisoner housed in a federal prison in Florida? This will not be the correct page. Click this link to go to the Federal Inmate Search Page.


Are you trying to locate a Florida inmate in the Florida Dept of Corrections? Click here to go to the Florida Inmate Search page.
         This page has a wealth of information you can link to such as:
             -You can search All Corrections Databases with the first link OR
             -You can search the Inmate Population which includes all currently incarcerated
             -Inmate Release Info will give you all inmate who have been or are scheduled
              to be released.
             -Inmate Escapes will give you all the outstanding arrest warrants
             -Supervised Populations will give info and photos for all inmates under
               supervision (parole).
             -Absconder and Fugitives will give info on all those who are under supervision
              but are not reporting in to their parole officers.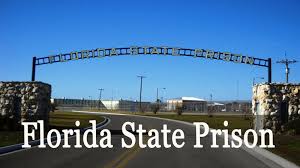 Florida Department of Corrections


TThe Florida Department of Corrections website has a wealth of information. You can read the rules for visiting, how to send money to Florida inmates and much more. Click here and I will guide you to some important pages found on the Florida DOC website.
Florida County Jails

The following is a list of counties that post online their arrest records and/or the inmates currently in the county jail:

Alachua
Brevard
Broward
City of Cape Coral
Charlotte
Citrus
Collier
DeSoto
Duval
Escambia
Flagler
Florida Statewide Inmate Search (VINElink-incomplete)
Franklin
Gulf
Hernando
Highlands
Hillsborough
Indian River
Lake
Lee
Leon
Manatee
Marion
Martin
Miami-Dade
Monroe
Nassau
Okaloosa
Okeechobee
Orange
Osceola
Palm Beach
Pasco
Pinellas
Polk
Putnam
Sarasota
Seminole
St. Johns
St. Lucie
Suwannee
Volusia
Wakulla

Active Arrest Warrants
Collier
Florida Statewide Search
Hardee
Lake
Lee
Monroe
Polk
Home: Florida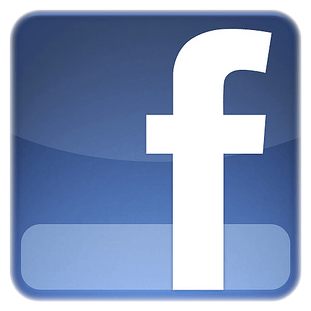 ---