Free Inmate Locator and Inmate Search
Why a Free Inmate Locator?
It is a free inmate locator because there are many resources online that won't cost you a dime! Stay away from the sites that try to collect a fee for something that is available for free! If you want to know why, read Why You Should Never Pay for a Prison Inmate Search.
You most likely have lots of questions.
How to send a letter
Make a call
Send a package
Understand all the new words spoken around the prison world
How to survive outside when someone you know is inside
How to make the transition from the inside to the outside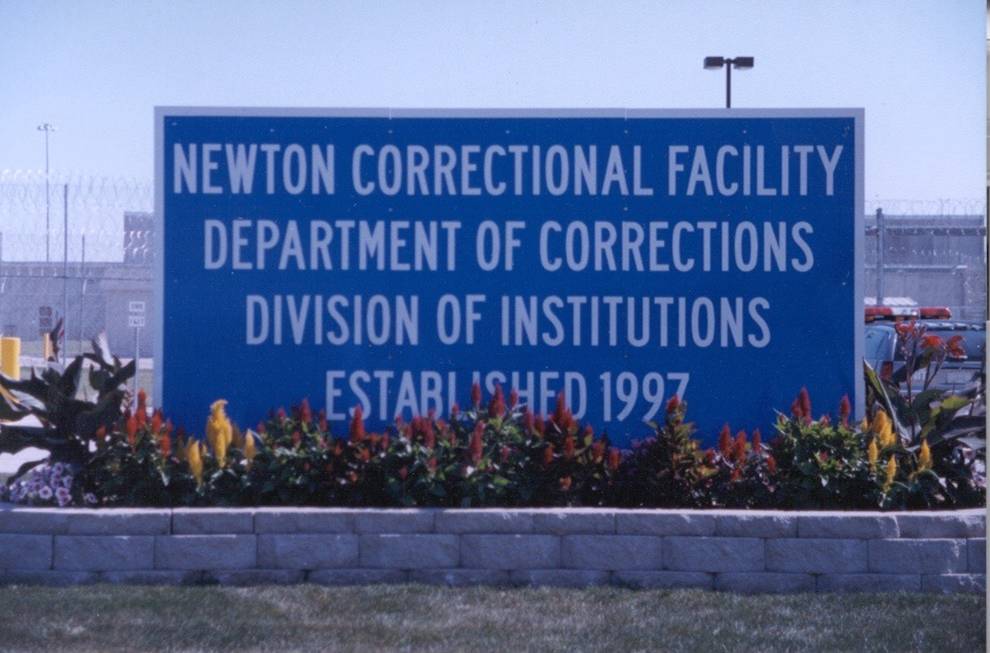 The Free Inmate Locator website guides you to specific information for each state and even each county of each state where available.

This site gives you need-to-know information, not just a "link" to a department of corrections website. Do you realize that some state websites have thousands of pages and even a county sheriff's webpage can run into the hundreds of pages. I explore every website and put the most important information on one or two pages here, in an easy to read format, to spare you valuable time.

So, to begin,


Would You Like To Do A Federal Inmate Search? Click this link and you will be on your way to locate a federal inmate. Remember, federal prison inmates are those individuals convicted of federal crimes in federal courts. Over 185,000 inmates are housed in 117 different institutions around the country (as of Jan 2017)


Do You Want To Locate One Of The Million Plus State Prison Inmates? Click on one of the fifty states and you will be guided to the state page where you can search. Plus, read lots of useful information for family and friends. Remember, state correctional facilities house those inmates who have been convicted of state crimes. 


What About County Jail Inmates? Unfortunately, not all counties have inmate search information online. However, if it is online, we will have it available for you. Click the state (on the left nav bar column) in which the county is located. Scroll to the bottom of the page for a list of counties. County jail inmates typically serve their time in a county jail. Typically these are shorter sentence but could range up to 1-2 years in some areas of the country.


Free Public Arrest Records. Many cities have online free public arrest records. If available, find them by clicking on the appropriate state. Scroll to the bottom of the page to select the county or city.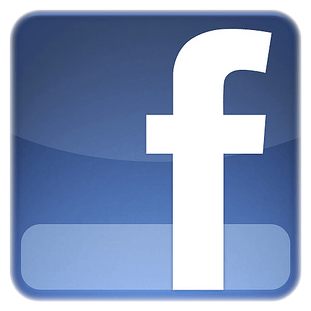 ---