NY State Inmate Search
The NY State Inmate Search page will allow you to search through the 62,000 plus inmates under the jurisdiction of the NYS Department of Corrections to find the one you are looking for. When you reach the search page you will find:
Identifying and location information

Crimes of conviction

Sentence terms and release dates
To find an inmate, click to the NYS Inmate Lookup Page.
If you are looking for an inmate that is under the jurisdiction of New York City, you will find them at the NYC Corrections page.
If you are specifically looking for the NYS sex offender registry, you can go to the Public Registry page.
New York Department of Corrections
The New York State Department of Correctional Services is responsible for over 60,000 inmates. I have reviewed their web site and have provided a summary of the most important pages for families and friends of inmates. Click to go to the NYS Department of Corrections page.


New York State Correction Facility Information
To get information about a facility in the NY Corrections Department, visit their Facilities page. You can find:
address and phone number

security level

links to a map and driving directions
New York County Jail Inmates
I will be adding county jails that have online search tools below.

Fulton (Police Arrest Log)
New York City
New York Statewide Inmate Search (VINElink-incomplete)
Oneida County
Onondaga County
Rikers Island Inmates
Westchester County

Active Arrest Warrants
Cattaraugus County-Police Blotter
Chemung County
Lake Placid Police
Madison County
Oneida County
Ulster County





Home: New York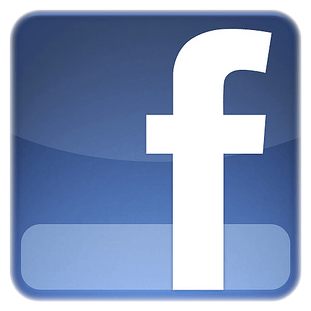 ---