Colorado Inmate Search
The Department of Corrections website has a great Colorado inmate search page which gives you the:
inmate's name

DOC number

Current facility they are housed at
When you click on their name, you will see:
their estimated parole eligibility date

their next parole hearing date

their estimated mandatory release date
Click to go to the Colorado Inmate Locator Page.
Colorado Department of Corrections
Are you looking for information about:
sending money to inmates?

visiting rules?

when you can visit?

when is the next parole hearing?

Click over to the Colorado Department of Corrections Page where I have links to some of the most wanted information for families and friends of inmates.

Colorado County Jails
I will give links below to county jails that make online information available.

Adams
Arapahoe
Denver (Vinelink)
El Paso
Jefferson
Mesa
Pitkin
Pueblo
San Miguel
Weld (Daily Arrests)

Active Arrest Warrants
Weld





Home: Colorado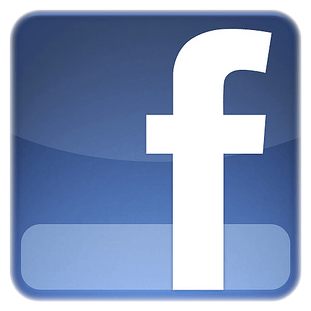 ---