El Paso County Jail Colorado
If you are looking for an inmate in the El Paso County Jail Colorado, click to the El Paso Jail Inmates Search Page. Enter a name and the next page will give you a booking number highlighted in blue. Click the number and you can review:
personal description

location of the inmate

charges with court date and bond information

hold information

warrant information
El Paso County Sheriff
An inmate will be housed at either the Criminal Justice Center (CJC) or the Metro Work Release Facility (MWRF). Contact information:
Criminal Justice Center
2739 East Las Vegas
Colorado Springs, CO. 80906
Phone:719.390.2000



Law Enforcement Bureau
101 West Costilla Street
Colorado Springs, CO. 80903
Phone:719.520.7333




Are you looking for visiting information. All visiting is done by video. Click to the Visitation Page for visitation times and scheduling. Be sure to read the frequently asked questions!

Click to the Inmate Mail Page and find how to address mail to inmates as well as review detailed lists as to what you can or cannot send in.

Note the following information about how to send money to an inmate:
Persons desiring to send funds to an inmate's account at the Criminal Justice Center, bank checks/money orders, no cash, will need to address the envelope as follows:

El Paso County Criminal Justice Center
Attn: Bookkeeping – Inmate Funds
2739 East. Las Vegas St.
Colorado Springs, CO 80906

Envelopes with inmate funds will have the following restrictions:
No personal correspondence or pictures, only the above-mentioned financial documents.

Money orders and checks must be filled out in their entirety with inmate's full booking name and ID number A01234567.

The El Paso County Sheriff's Office recommends cash never be sent through the US Mail.

Each envelope received must contain one deposit for one inmate. Multiple deposits in the same envelope will not be accepted.
El Paso County Clerk
The county has an Offical Public Records Search Page but it doesn't appear to allow you to view criminal records.




Return from El Paso County Jail to Colorado Inmate Search
Return from El Paso County Jail Colorado to The Free Inmate Locator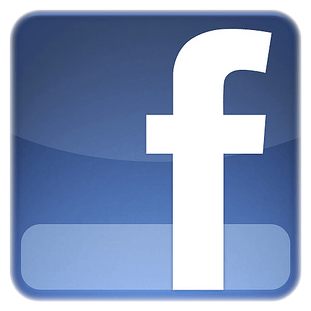 ---