Michigan Inmate Search
To begin a Michigan inmate search for someone in a Michigan correctional facility, you can use the Inmate Search Page found on the website of the Michigan Dept. of Corrections. You can enter as little as the last name of the individual you are searching for.
If you searching for a federal inmate located in Michigan you must search by going to the Federal Inmate Search Page.

If you want to locate Michigan inmates who may in a county jail, you will need to scroll down to the bottom of the page. I will list counties that have inmate search information online.
Michigan Department of Corrections
The website of the Michigan Dept. of Corrections has over 1000 pages. No need to search all over their site looking for answers to your questions. We will save you time because we have compiled the information being looked for by family and friends. Click over to the Michigan Department of Correction Page to review valuable information.
Michigan Arrest Records
The Criminal Justice Information Center (CJIC) is the state repository for all arrests, charges, and convictions of serious crimes committed in Michigan. All law enforcement agencies, prosecutors, and courts send information that is matched together and forms the criminal history record database.

The Michigan State Police maintains the official database of criminal history record information. The criminal records contained in the Michigan State Police database are actually fingerprint-based arrest records.

Another excellent place to search for arrest records is in the county clerk of courts web pages. Of course, you would need to know the county in which the arrest took place. I include county record searches in the county information at the bottom of this page.

Michigan County Jails

Continue to check back as we will be adding county information in the near future.

Berrien County
Kent County
Livingston County
Macomb County
Michigan County Jail Inmate Search (Vinelink-incomplete list)
Oakland County
Ottawa County
Wayne County

Active Arrest Warrants/Most Wanted

City of Negaunee (scroll down)
Allegan County
Crawford County
Lenawee County
Roscommon County


Home: Michigan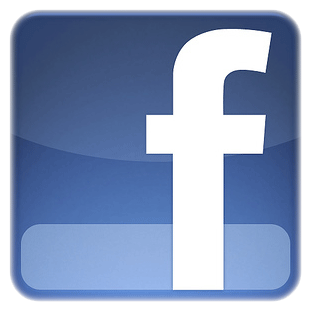 ---