Alabama Inmate Search
Use this Alabama Inmate Search Tool to find an inmate. You can use as little as the first letter of a last name and it will bring up everyone whose last name begins with that letter.

Alabama Dept of Corrections
The website of the Department of Corrections has information that is critical to family and friends of Alabama inmates. The DOC website has over 500 pages! Here is some of the most useful information for you.

Want to know how to send money to an inmate? It can be done by internet, phone or money order. The details are at the Inmate Money Page.

Are you looking for the location of Alabama prisons? Click on the Facility Map page. Look underneath the page heading for the link to a pdf file that will give you addresses and phone numbers to all of the prisons. It will say, "For a complete list of all Correctional facilties, click here".


How To Locate A Federal Inmate From Alabama
Keep in mind that a person who commits a federal crime, who is tried in a federal court, is then sentenced to a federal prison. Use this Federal Inmate Search page to find someone in a federal prison.


Alabama County Jails
Alabama arrest records and county jail inmate information can be found online for some counties. As these become available, I will be listing them below:
Alabama Statewide Jail Inmate Search (Vine Link-incomplete)
Baldwin County
Calhoun County
Fayette County
Jefferson County
Lee County
Lee County (recent arrests)
Madison County
Marshall County
Mobile County
Mobile County (24 hour booking records)
Montgomery County
Russell County
Shelby County
Tuscaloosa County

Active Arrest Warrants

Calhoun County
Calhoun County (Worthless Checks)
Shelby County
Tuscaloosa County





Home: Alabama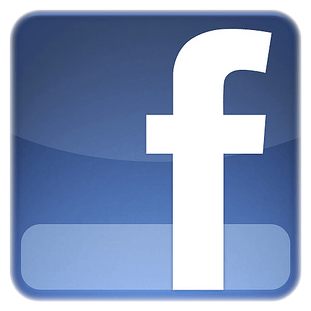 ---