North Carolina Inmate Search
How to Search for North Carolina Inmates

If you are wanting to find North Carolina inmates within the Department of Corrections, go to the NC inmate search page. There is a wealth of information available to the public. Type in at least the last name and then click the DOC number which will be in blue and you will go to a screen that will have the following information:


Full name
DOC number
Probation/Parole office
Most recent incarceration summary (which will tell you their prison location)
Sentence history
Most recent period of incarceration summary
Most recent and previous of incarceration record
Most recent and previous supervision records
In addition to an inmate search option, note the links at the top of the page where you can search for escapes/captures, absconders, inmate releases and downloads. 

NC Dept of Corrections
The Google search engine will list thousands of pages available to read on the web site of the Department of Corrections. I have gone through their web site and selected key pages that will be of interest to family and friends of inmates. Are you looking for:


prison locations?
mailing addresses?
visiting information?
directions to facilities?

Click on over to the NC Dept of Corrections page and I will provide answers to these questions and more by families and friends of North Carolina inmates.
North Carolina County Jails
Although the state has 100 counties, less than 20% have any type of online search engine to find an inmate in a county jail facility. As this site grows, I will be adding county jail and city police information here.


Buncombe County
Cabarrus County
Catawba County
Cherokee County
Columbus County
Cumberland County
Durham County
Gaston County
Guilford County
Lee County
Lincoln County
Mecklenburg County
NC Statewide Inmate Search (VINElink-incomplete)
New Hanover County
Orange County
Randolph County
Rowan County
Wake

Active Arrest Warrants/Most Wanted

Cabarrus County
Lincoln County
Mecklenburg County
Rowan County



Home: North Carolina
center>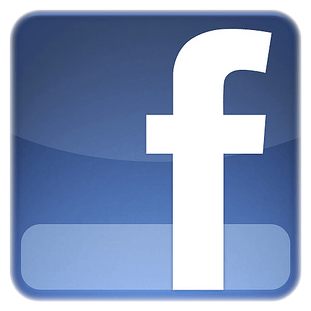 ---