Indiana Inmate Search
You can do an Indiana inmate search by using the page supplies by the Indiana Department of Corrections. Put in a name and you will get information such as their date of birth and location. Click on the DOC number and you will be taken to a page that gives:
earliest possible release date

sentence information on each charge

and projected release date

Go to the Offender Search Page.
Indiana Department of Corrections
Did you know that Indiana's DOC web site has over 1000 pages? I have looked through their website and have collected on one page a lot of the information that families and friends need to know.
looking for information about a particular prison?

need information on what you can mail to an inmate?

need visiting hours?

Click to go to the Indiana Dept. of Corrections Page.
Indiana Arrest Records
County jails are beginning to make some of their records online. As city police and county jails allow online searching, I will be adding them below.

The Indiana State Police does allow a limited criminal history search online. This is NOT a free service but requires a subscription fee. Further information can be found at the Access Indiana FAQ page.

Dearborn County
Elkhart County
Hamilton County (VINElink)
Howard County
Indiana Statewide Jail Inmates Search (VINElink-incomplete)
Madison County
Marion County

Active Arrest Warrants

Allen County
DeKalb County
Delaware County
Gibson County
LaGrange County  
Noble County
Porter County
Steuben County
Tippecanoe County
Wells County

Home: Indiana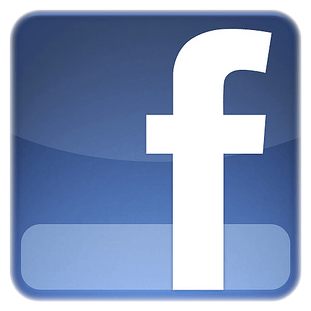 ---