Inmate Search For Kentucky



Are you looking for Kentucky inmates?
An inmate search for Kentucky is available at this Kentucky inmate search page. You will be brought to a page that will give you the:
offender's name

current institution

inmate number

offense

If you click the number at the far left next to the inmate's name, you can receive additional inmate personal information as well as more detailed conviction facts and parole information.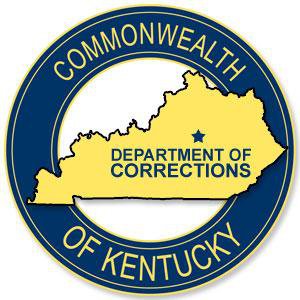 Kentucky Prisons

Kentucky Department of Corrections operates 13 correctional facilities. Kentucky contracts to private management 3 additional facilities. Visit the Institutions and Facilities Page and you can click on the link to get information on a particular prison.

Are you looking for rules on inmate mail? Inmate deposits? Inmate access to telephones. Click to the Inmate Information Page and you can read the policies on those topics.  



Kentucky County Jails

Very few Kentucky counties have online information about inmates or warrants. As they become available, I will list them below.

Barren County
Fayette County
Kentucky Statewide Inmate Search (Vinelink)
McCracken County
Warren County

Arrest Warrants
Barren County
Home: Kentucky
---