Washington DC Jail
(District of Columbia)
Finding a DC Jail Inmate
To find an inmate in the DC jail, you must use the Vinelink system. Make sure in the drop down list, you click on "District of Columbia". Then, click on the "Find an Offender" button. Type in a name, click search and you can review:
race
age

custody status

contact facility

If you click the 'more info' button on the left, you can also see the date of birth and offender number as well.

You can also call the Jail Records Office at (202) 523-7060.


The Corrections department also publishes a "Most Wanted list on their web site along with a photo of the person. Click the photo and you can review the charges and description of the person. 

Jail Facilities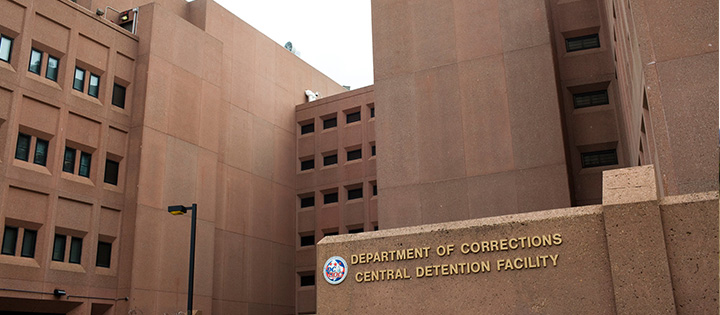 Click the following links for more information about the jail facilities:
Central Detention Facility: this facility has a capacity of 2,164 inmate. It only houses male inmates. Most inmates here are being held for adjudication or serving time for misdemeanor convictions.

Correctional Treatment Facility: male and female inmates are housed at this facility.The operation and management of this facility is contracted to CCA (Corrections Corporation of America).

Halfway Houses: the DC Department of Corrections contracts with community providers
Helpful Info for Families and Friends
Take a look at the Frequently Asked Questions page for great information that is helpful for families and friends of inmates. You can find the location and contact information for the department and facilities. Also you can find how an inmate's housing location is determined, how to send mail to an inmate or send money to their account, when and how often inmates can make telephone calls, the disposition of an inmate's personal property, medical care, visitation and dress code for visiting. 
Some interesting facts gleaned from "DC Prisoners: Conditions of Confinement in the District of Columbia" released in June, 2015
1. The average length of stay for a male prisoner is 179 days, for a female prisoner, 94 days.
2. The majority of individuals are either awaiting trial or waiting for transfer to a BOP facility. 
3. 32% of the male inmates are incarcerated for  'dangerous' or 'violent' crimes.
4. The two top reasons females are incarcerated are for assault/domestic violence or parole violations.
5. A little less than 50% of the district's population is black while the jail population is 91% black.




Return from  Jail to The Free Inmate Locator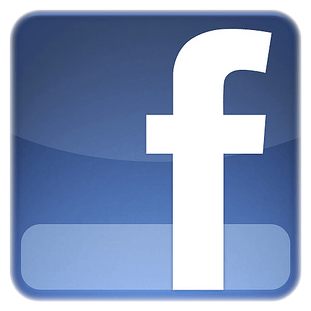 ---