Pennsylvania Inmate Locator
Use our Pennsylvania Inmate Locator page and we will help you find the one you are looking for. Scroll down and we will give you information about the PA Department of Corrections as well. If you are looking for Pennsylvania inmates located in county jails, go to the list of county jails at the bottom of this page.
The search results will give you the inmate number, full name, race, date of birth, current location and the committing county. Click on the inmate number and you can get a little more information.

Pennsylvania Department of Corrections
The PA Department of Corrections has a very large website. Indexed pages at Google number over 3000! I have looked carefully at their website and have provided links for you to the information that family and friends most ask for. Click over the to Pennsylvania Department of Corrections Page and get answers to your questions. You will find institutional contact info as well as how to send money, email and other useful information.
Pennsylvania County Jails
Coming soon, counties pages will be added to bring you inmate search information as well as answers to the most often asked questions by families when a loved one enters a county jail.

Allegheny
Armstrong
Bucks
Centre
Clinton
Dauphin
Franklin
Greene (VINElink)
Lancaster
Montgomery
Pennsylvania County Jail Inmate Search (Vinelink-incomplete)
Pike 
Venango (VINElink)
Washington
Westmoreland


Active Arrest Warrants/Most Wanted


Bristol Police
Chester County
Dauphin County
Delaware County
Montgomery County
Schuylkill County
Susquehanna County
Wayne County
Return from Pennsylvania Inmate Locator to The Free Inmate Locator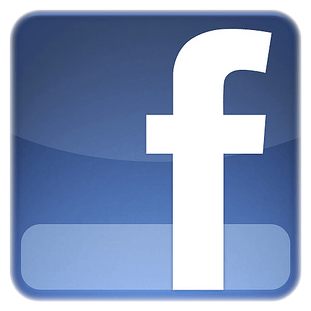 ---