Minnesota Inmate Locator
Go to the Minnesota Inmate Locator and place at least a last name in the box. You will go to a page that will give you:
birthdate

OID number

current status

location
Click on the inmate's name and you can see additional information such as:
admit date

anticipated release type and date release

date of expiration of sentence (there is no parole board in Minnesota)

information about their offense
Minnesota Dept of Corrections
There is a lot of great information for family and friends of inmates on the Minnesota Dept of Corrections website. However, Google lists thousands of pages.
So, I have reviewed their web site and collected the information that answer the most pressing questions of families. I put this information all on one page. You can read it on the Minnesota Dept of Corrections Page.
Minnesota Jails
More and more county jails are putting their arrest and booking records online. As these become available, I will be adding them below. Other public information records supplied by the county clerk's office will also be accessible from this page.

Anoka
Carver
Crow Wing
Dakota
Goodhue
Hennepin
Minnesota County Jail Inmate Search (Vinelink-incomplete list)
Olmsted and City of Rochester
St. Paul (Crime Maps)
Scott
Stearns (Current Inmates)
Stearns (Past Inmates)

Warrants and Most Wanted

Cottonwood
Dakota
Dodge
Martin
Olmsted
Stearns


Home: Minnesota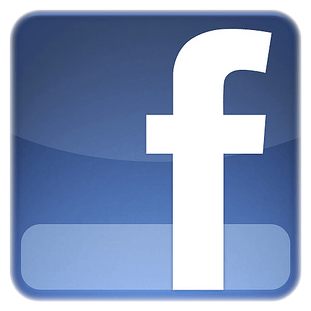 ---