Georgia Inmate Search
For the Georgia Inmate search page, you can click to DOC Offender search page.

You will be able to search for an inmate who is currently incarcerated in a state institution or inmates who are on parole.

Note you will have several options to choose from at the bottom of the page. If you choose to look for an incarcerated inmate, the next page will allow you to search either by inmate number or inmate name. If you want to search by name, choose to use the "advanced search" option.

You can also search for past inmates as well. There is a lot of information available for review such as:
physical description

incarceration details

current sentences

past sentences

incarceration history


The Georgia Department of Corrections has over 2000 pages. Their web site has lots of information that you will want to know.

Questions about how to send mail, visiting or do you need contact information for a facility? I will guide you to the right pages if you click to the Georgia DOC page.

Georgia Arrest Records
Georgia arrest records are usually found within webpages of the county jail sites. They may also be referred to as "booking pages". To access arrest records click on the Georgia county below.
Georgia County Jails

The following is a list of Georgia counties that have online access to their arrest records and/or the inmates in their county jails:

Bibb County  
Camden County
Chatham County
Clarke County
Clayton County
Cobb County
Columbia County
DeKalb County
Hall County
Newton County
Seminole County(Arrests)
Turner County
Walker County
Active Arrest Warrants
Appling County
Bartow County
Douglas County  
Haralson County
Home: Georgia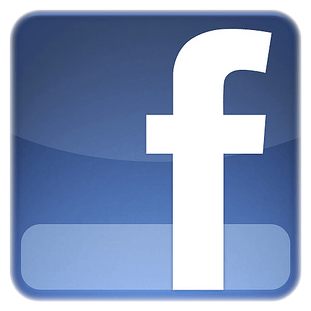 ---