Delaware Department of Corrections





Are you trying to find a Delaware inmate?

The Delaware Department of Corrections doesn't have an inmate locator site on their web page. You can however use the VINElink system from their webpage. You must put in the inmate's name and on the next screen you can review:
full name

date of birth

age

custody status

facility

If you click the link on the far left of the page (register/details), you will also be able to see:
scheduled release date

race

gender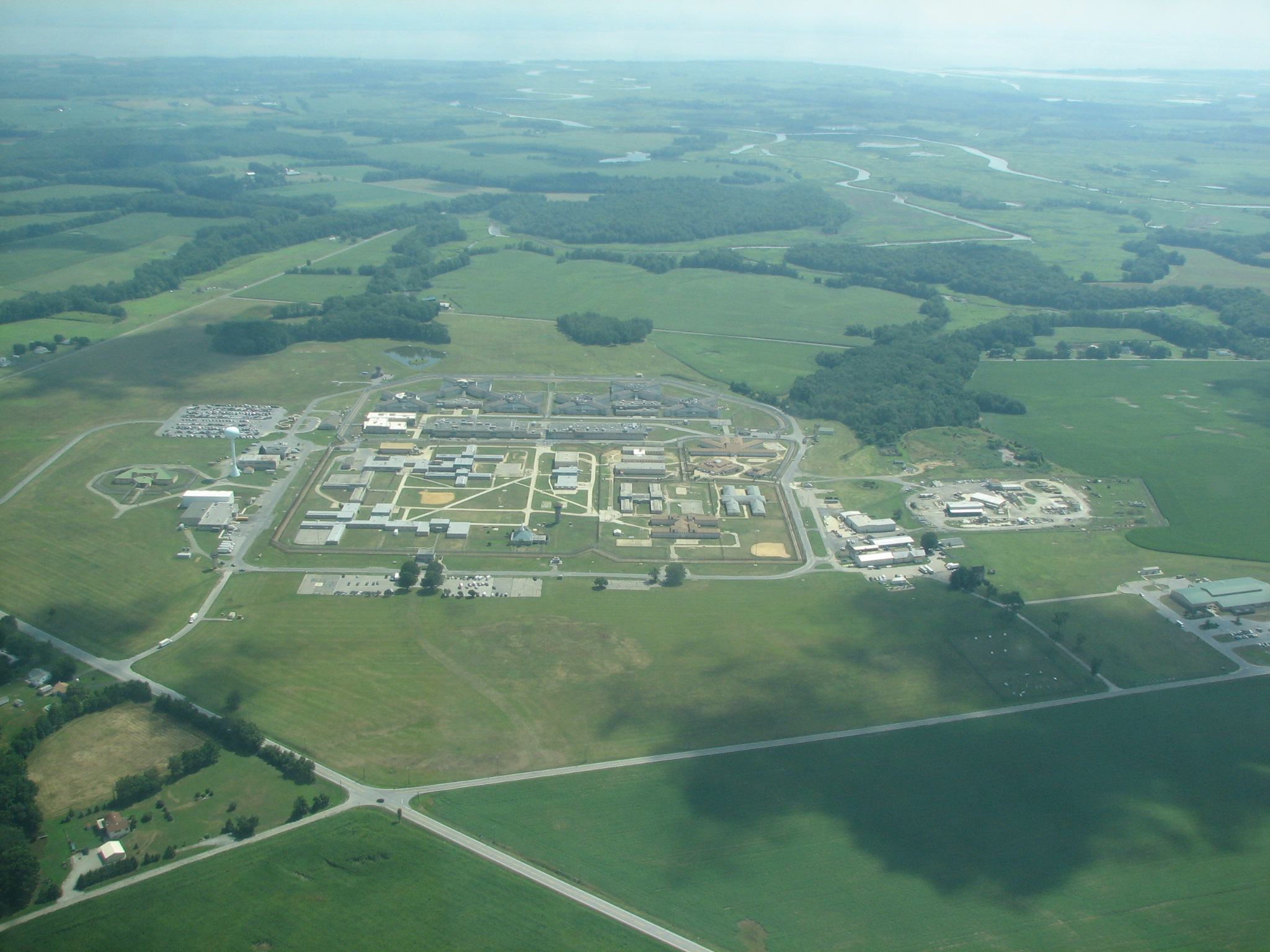 Are you trying to find information on a Delaware prison?

There are 4 facilities and one boot camp in Delaware. Click the following links to view programming, visitation rules and mailing addresses for Delaware correctional facilities:
Do you have questions about death row inmates in Delaware?

The Department of Corrections has information regarding death row inmates and their daily routine as well as the history of executions in the state. Click to read the following:



Delaware also publishes lists of inmates who have escaped from detention or who have absconded (walked away) from parole. Click to go to the:
Delaware County Jails


Some counties put online arrest records and/or jail rosters. As they become available, they will be added below:

New Castle County (Most Wanted)
Home: Delaware
---