Arizona Inmate Search
Using our Arizona Inmate Search page, we will help you find the inmate you are looking for; plus guide you to useful information available from the Arizona Department of Corrections.
There is a wealth of information available on the Inmate Database pages. You can review:
Basic information on inmates such as birthdate

Committment information

Sentence information

Parole Classfication

Disciplinary Infractions

Detainer and Warrant Information
Click on the AZ Inmate Search page and put in the last name and first initial of the inmate you are looking for. Click on the inmate number to get the most information on the individual inmate.
Arizona Department of Corrections
Do you realize the web site of the AZ Department of Corrections has close to 4000 pages on it?

I have read through the web site and have selected key pages that family and friends of inmates will want to review. These pages will answer the questions that you are probably asking.

Click to the Arizona Dept of Corrections website to see valuable information you can use.

Arizona Prisons
Click on the following links and you will be taken to a page that gives the following information about each prison:
Prison contact information

Mailing addresses for inmates

Visitation times

Directions to each facility


Perryville
Yuma
Tuscon
Eyman
Phoenix
Lewis
Douglas
Safford
Winslow


In-State Private Prisons

Phoenix West
Florence West
Marana
Kingman
Central Arizona Correctional Facility


Arizona Sex Offender Registry
To access the registry, click to go to the Arizona Sex Offender Information page.
Arizona Death Row Information
Arizona has over 100 inmates currently on death row. You can review who is currently death row by visiting the Current Death Row Inmate Page.
Note the links in the right column which you can use to see:
scheduled executions

most recent execution

death row information and frequently asked questions

and much more.
Arizona County Jails
More and more counties are putting their arrest records and booking records online. As these become available, I will be posting the links below.

Cochise County
Glendale (Police Dept)
Navaho County
Maricopa County
Pima County
Pinal County
Tucson (Police Dept) Yavapai County>


Active Arrest Warrants/Most Wanted

Arizona Most Wanted Fugitives  
Mohave County (Most Wanted)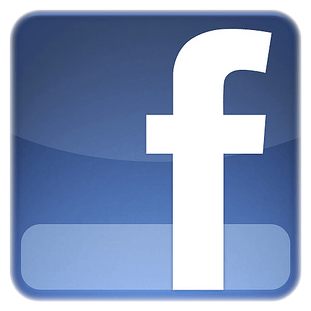 ---