Allegheny County Jail
Finding Inmates at the Allegheny County Jail
Are you trying to find an inmate in the Allegheny County Jail? Unfortunately, the jail doesn't have an online roster of inmates.

However, you can use the VINELink page for Pennsylvania. Click 'Choose Facility' and then choose 'Allegheny County' in the pull down box. Type in the name of the inmate you are looking for.

You will be brought to the next page where you can review:
inmate name

date of birth

age

custody status

facility
Click the "more info" tab and you can additional information on each inmate.

You can also contact the jail for information:
950 Second Avenue
Pittsburgh, PA 15219
Phone: (412) 350-2000

You can also get some general information about the jail from the Jail Facility page.
You may also access sex offenders in PA by going to the Megan's Law page. You can click the Offender search link at the very top of the page on the left.
Allegheny County Sheriff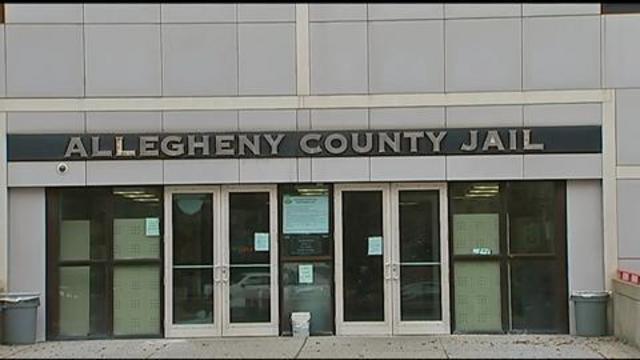 Do you questions about visiting regulations and hours? Go to the Visitor Information page for details. You can read the visitation scheduling and registration process. This page will also list general guidelines for visiting such as who can visit and how many visits are allowed.

Wanting to know how an inmate can call you?. Click and read the Telephone Service Guide written for families and friends. Information is given for setting up a calling account and phone rates.
Inmates can receive letters with a maximum of 3 photos. Do not use stickers or any type of perfume, glitter, etc. They can also receive a maximum of 7 publications and they must be sent from the vendor. Commissary orders can be ordered for inmates and sent from Access Securepak. If you send a money order, be sure to include the inmate's number on the money order. Never send cash!
Inmates can receive some general medical supplies such as prescription/reading glasses, contacts, dentures and hearing aids. Call 412-350-2200 to leave a message concerning medical information, you will not receive a message.

The Sheriff's office several lists of people with warrants out for their arrest as well as those who have been apprehended. Click to go to:
Allegheny County Criminal Records
Some online court records can be researched at the Pennsylvania Web Portal-Docket Sheets page. The public can have access to review docket sheets for Pennsylvania's Appellate Courts, Criminal Courts of Docket Pleas, Magisterial District Courts and the Philadelphia Municipal Court.



Return from Allegheny Jail to Pennsylvania Inmate Locator
Return from Allegheny County Jail to The Free Inmate Locator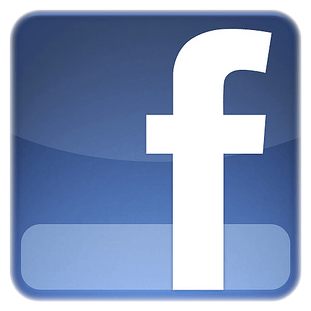 ---