Macomb County Jail
If you want to find an inmate at the Macomb County Jail, click to the Inmate Locator page and enter a name. You can review:
full name

date of birth

gender

inmate number

Click on the blue 'inmate detail' link on the right and you can see more information such as:
a photo

date of incarceration

charges

fines,bonds,holds, and warrant Fees

Macomb County Sheriff
Are you looking for visiting hours? Go to the Inmate Visiting Information page for hours, guidelines and restrictions.

Do you have questions about how to retrieve inmate property? Read the Inmate Property page to learn what you may or may pick up at the jail.

Questions about sending money to an inmate? Visit the Inmate Funds page and learn how to deposit funds for current inmates.

Do you have questions about bonding out an inmate? Read the Bond Page for the answers.


Need contact information for the Sheriff's office?
43565 Elizabeth Road
Mt. Clemens, MI 48043
Phone: 586-469-5151
Email: Sheriff@MacombSheriff.com
Directions courtesy of Google Maps.
Macomb County Clerk
Public records can be searched online at the Macomb County Circuit Court Information Page. Note there is a two minute video you can watch for directions on how to conduct an online search.
Return from Macomb County Jail to Michigan Inmate Search
Return from Macomb County Jail to The Free Inmate Locator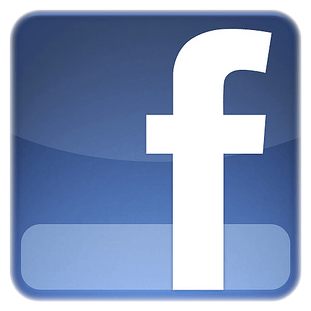 ---