Oakland County Jail
Oakland County Jail inmates can be found in three ways:
those incarcerated within the last 72 hours

those released within the last 72 hours

all of those currently incarcerated
Go to the Inmate Locator page and choose which file you want to review. This is the information that will be available to you to review:
inmate name

ID number

booking date

date of birth

sex

jail location

court

charge description

bond information

Also, look on the left column of that page and you will see a link to see if they have any type of hold by another agency. If you click that link, it will give the hold agency, warrant number and comment. (To see hold information, choose to see all the incarcerated inmates).

Oakland County Sheriff
First, here is a Contact Page which has maps and information numbers/email for inmate information as well.

The Sheriff's office publishes useful information for families and friends of inmates. Follow the links to get answers to your questions concerning:

Inmates at the Jail facilities are able to make collect calls only. In order to receive collect calls, you may first have to establish an account with V-Connect. Starting March 31, 2010, friends and family members will be able to place money on a specific phone number account through V-Connect. For more information please log on to www.myvconnect.com or call 1-800-913-6097. For a refund on your Securas Pre-paid account, please call 1-800-844-6591.

If you are interested in reviewing outstanding warrants, the Sheriff maintains a Most Wanted List.

Oakland County Circuit Court
Sixth Circuit Court Legal Records are available online for cases that have been scanned into the Oakland County Clerk's Office imaging system. You can access them at the Court Explorer page.




Return from County Jail to Michigan Inmate Search
Return from Oakland County Jail to The Free Inmate Locator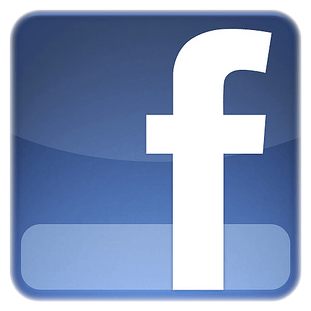 ---