Adams County Jail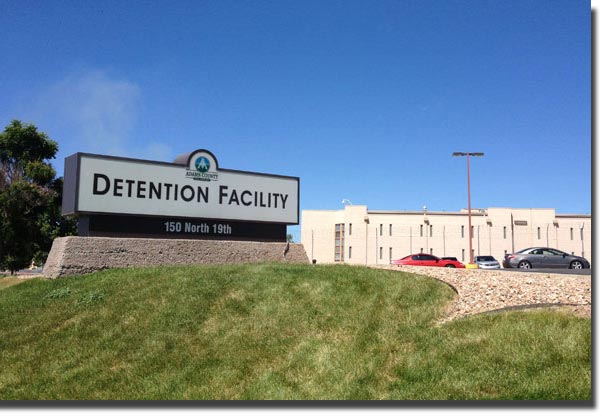 Locating inmates at the Adams County Jail

To locate inmates in the Adams County Jail, go to the  Daily Booking page.

You can choose to search by first name, last name or both. Click the "search inmate" button and on the next screen you can review:
last name

first name

date of birth

gender

booking number

held for agency
You can also get the bond type and amount, the next court date and if they have been released.

You can also take a look at the  Most Wanted page where you can do a warrant search by entering in first and/or last names. You will get quite a bit of information including full name, date of birth, sex, race, persona description, with warrant number and type of warrant. You can also see the charge and bond information.



Adams County Sheriff
Contact information for the Sheriff's office Jail Division:
Telephone: (303) 654 1850
E-mail: acsojail@co.adams.co.us



Check out the Inmate Mail Rules page to read what is considered contraband within the jail as well as get the correct address to use when mailing inmates.

Looking for information about visiting? Go to the Inmate Visitation Information page to read the visiting rules and get links to the monthly visitation schedules.
Go to the Inmate Funds page to get information how to make credit card payments or money orders for inmate accounts. There is also information on how to set up an account for inmate telephone calls.
There is a dedicated database if you are interested in searching for a sex offender called SOTAR. That stands for sex offender tracking and registration. The database contains info only on the offenders that are required to register and have obviously done so.
Put in your address and you will receive a list of all sex offenders within a given radius of your residence. Click on the photograph and you can see a personal description, the nature of their conviction and their address even listing a description of their vehicle. 
Even if they are not "web eliglble" you can know that and visit your local law enforcement agency to obtain that info if you desire.
Adams County Justice Center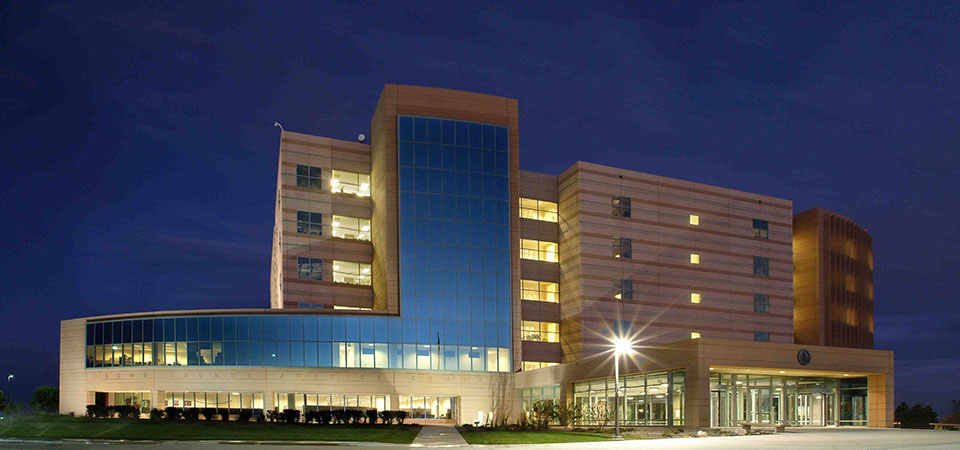 The directions and contact information for the Justice Center can be found here.

Although online case records are not available online, there is a Record Search option. Follow the prompts and you will be brought to the page to enter information.





Return from County Jail to Colorado Inmate Search
Return from County Jail to The Free Inmate Locator
---