Rikers Island Inmates
The Island of the Rikers Island Inmates
Rikers Island inmates are under the jurisdiction of the New York City Department of Corrections.
It truly is an island that sits in the East River between Queens and the mainland Bronx, adjacent to the runways of LaGuardia Airport. It serves as a jail facility for New York City and there are 10 different jails on the island.
The island is named after Abraham Rycken, a Dutch settler who moved to Long Island in 1638 and whose descendants owned Rikers Island until 1884, when it was sold to the city for $180,000. It has been used as a jail ever since. The island was a bit over 87 acres when initially purchased. Since that tie, the island has been expanded by landfill to its currents size: 415 acres.
How do you find Rikers inmates?
To find an inmate, click to the Inmate Lookup Service page. Enter a name and click 'Search'. You will be brought to the next page which will give you:
date of birth

ID number

facility where housed

discharge date

next court date

bail and bond information


If you click the name, on the next page you may review:
personal description

photo, if available

booking information

charge information

warrant information
Rikers Island Prisons
If you are looking for an address and description of the facilities on Rikers Island, go to these links:
Useful Information for Families and Friends
Do you have questions about visitation, sending money, and how to get release information? Follow the links below for the answers to those and other questions:
Famous Inmates held at Rikers
Here is a list of famous inmates once held at the prison:
1. Tupac Shakur: served part of an eight month sentence at Rikers.
2. Sid Vicious: spent 7 weeks at Rikers at the end of 1978. Upon being released he was celebrating at a party and was found dead the next morning from a drug overdose.
3. David Berkowitz (Son of Sam): arrested in 1997 after a year long killing spree. 
4. Mark David Chapman (assassinated John Lennon)
5. Lil Wayne: served a year at Rikers being release in 2010. He was convicted of weapons charges.


Return from Rikers to NY State Inmate Search
Return from Rikers to The Free Inmate Locator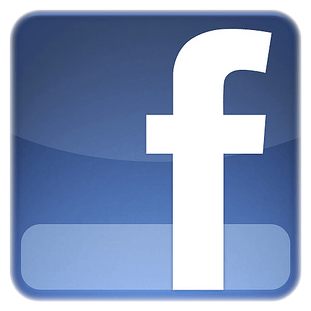 ---