Manatee County Jail
YThe Manatee County Jail allows you to search their arrest records to get information on inmates who have been booked into the county jail. Go to the Arrest Inquiry page. You can enter a date or a name. You will be able to review:
booking number

name

date of birth

charge description

arrest date
If you click on 'last name' you can get an alphabetized list of names if you have a lot of names to sort through.

When you get to the person you are interested in, click on their booking number to review:
photo

personal description

bond information

release information (if applicable)

Manatee County Sheriff's Office
The Manatee Sheriff only allows post cards to be sent in from family and friends. Be sure to check the Mail Guidelines page.

Do you want to send money to an inmate? MONEY ORDERS will still be accepted through the mail. The envelope MUST be addressed to:
Manatee County Central Jail
14470 Harlee Road
Palmetto, Florida 34221
"FOR DEPOSIT ONLY"
Inmates Name/Booking Number

Money Orders must be made out to MCSO Inmate Account on the "Pay To" line, otherwise it will be returned to sender. Personal notes/letters addressed to inmates that are sent with money orders will be disposed of and not sent to the inmate or returned to the sender.

Are you looking for information on visitation? Click to the Inmate Visitation page. Be sure to note the two links at the bottom of the page:
Money Order deposit form

Map to the Visitation Center
Note the two ways you can leave money at the visitation center for inmates to purchase commissary items:
Cobra Cash Machine accepts cash, debit and credit cards.

Money Orders may be placed in the designated drop box, money orders must be made out to MCSO Inmate Account along with a MSO form filled out with the inmates name and booking number. Forms are available from the Visitation Staff.

The Inmate Phone Service page has useful information about calling options. You can access the PCS website to read about the availability of prepaid calls, debit calls as well as collect calls.

Click to the Charge and Bond page to get contact info to call for information about an inmate's charges or how much bond will be.

Is your family member not able to bond out? Inmate property can be released to family or friends after an inmate completes a property release form specifying the intended recipient. Property may only be released when the property form has been signed by the inmate. A government issued photo ID is required to receive the property. The Property release request usually takes 48 hours to process.


Manatee County Clerk of Court
Some Manatee County court records are available for public access at the Public Court Records Search page. You can search by name or by case type.
eturn from County Jail to Florida Inmate Search
Return from Manatee County Jail to The Free Inmate Locator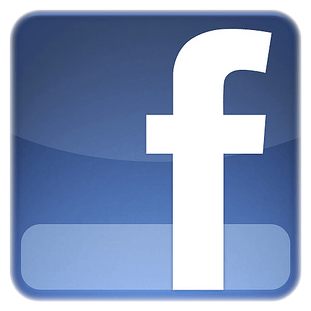 ---