Hillsborough County Jail
Hillsborough County Jail Arrest Records

Hillsborough County Jail arrest information is a Public Record under Florida State Law. You can make an online arrest query through the Hillsborough County Sheriff's office. Only those arrests occurring after January 1, 1995 are available. Some arrests may have been expunged or ordered sealed. Click this link to make an arrest inquiry.



Hillsborough County Courthouse

You may search court records if you go to the County Clerk webpage. You may search by name, bond number or case numbers.



Hillsborough County Sheriff Office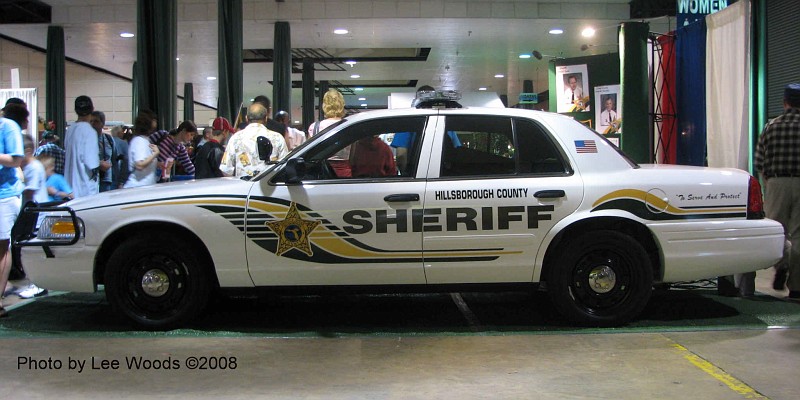 To find out how to send money to an inmate, to receive visiting information and to know where to send mail click this link.

Need to call the Sheriff's Office?: 813-247-8200

Looking to find an inmate in the County Jail? Click here for Inmate Search.





Return from County Jail to Florida Inmate Search
Return from Hillsborough County Jail to The Free Inmate Locator
---