Pasco County Jail
The Pasco County Jail has only one detention facility:
Detention Central - Land O'Lakes
201010 Central Blvd.
Land O'Lakes, FL 34637
(813) 996-6982
Sheriff's Administrative Office - New Port Richey
8700 Citizen Drive
New Port Richey, FL 34654
(727) 847-5878
An inmate search link is available on the In Custody page. You can click through the alphabet using the "prev" and "next" buttons or put a letter in the last name box above to get only those last names starting with that letter. You can also see arrests and warrants from this link
Pasco County Sheriff
You can access the Pasco County Sheriff's office main web page.
Pasco County Clerk of Court
Online Pasco County public records can be viewed on the website of the Pasco County Clerk.




Return from Pasco Jail to Florida Inmate Search
Return from Pasco County Jail to The Free Inmate Locator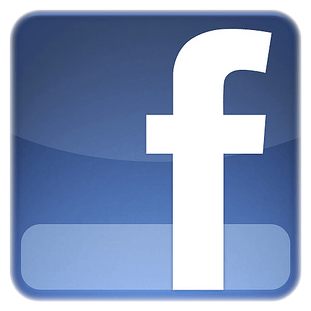 ---