Questions About Inmate Phone Calls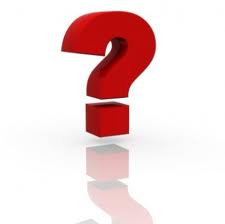 Do you have questions about inmate phone calls? Family members want to receive phone calls but have no idea how it works.

First, typically, jails and prisons do not allow inmates to receive phone calls. There is no possibility of getting an inmate's telephone number.

There are facilities, such as work releases that you can call a number and reach an inmate. But work release centers are places where inmates live for a while after they have received a parole.They sleep at a work release and leave to work during the day.

Inmates are usually allowed to make phone calls to the outside. These calls must usually be collect calls or families can set up prepaid calling accounts with selected vendors.

An example of a calling card account is the Securus Technologies web site.

You will find information about how to set up an account and you can find if your facility is handled by this company.








Return from Questions About Inmate Phone Calls to Ask A Question