Questions About Active Arrest Warrants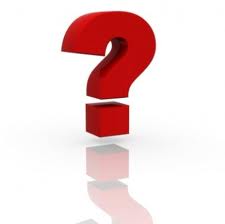 Do you have questions about active arrest warrants? Many folks wonder where warrant and police arrests information can be found online. This is a place you can ask your questions. It's free and easy to do.

Before you ask your question, have a look at the Previously Asked Questions. Someone might have already asked your question and the answer is there along with comments from other folks.

Important! Please give as much information as you can. I will not be able to answer your question or guide you to useful information unless you are specific. (If it a question that will not benefit many readers, if you leave your email address, I will try to send you an answer).

Please help me by contributing to the answers. This is a two way web page...you and me. You can ask a question, answer a question or do both. You can become my co-expert with these questions by writing about your experience in the comments section below.

Please feel free to contact me if you have a question that you feel would not benefit others or needs a personal response.

Return from Questions About Active Arrest Warrants to Ask A Question
Return from Active Arrest Warrants to The Free Inmate Locator