How To Send Money Questions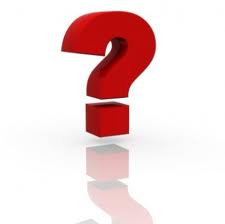 Do you have questions about how to send money to an inmate? Family members often want to send money but have no idea where to start.

Each facility has different rules about how money can be sent to an inmate.

Some prisons/jails require a money order, some allow checks or cashier's checks. There may be very specific requirements about the name and inmate number being on the check or money order.

Some facilities require the check of money order be writen out to the inmate. Some require them to be written out to the warden.

There are also electronic transfer options that may be in use. Here are some of the more popular web sites:
Again, not all facilities allow these methods. Be sure to check online or call the prison or jail to get specific directions.
Also, realize that funds sent to an inmate may be subject to restitution and administrative deductions.
If a facility has online information about sending funds to an inmate, I have included it on this web site.
Note, debit cards sometimes can be used to send
electronic transfers
to an inmate account. The most often used companies have been listed above. Each company will give specific directions as to what credit or debit cards area allowed. Visa cards are normally on the list but not all will accept a MasterCard.






Return from How To Send Money Questions to Ask A Question