How to Make an Arrest Inquiry

I will show you how to make an arrest inquiry. Many people have asked me, "How do I find out what charge my family member are facing? How do I find out if a family member was arrested and placed in a jail?"
First, let me review with you what typically happens when someone is arrested.
A person is taken to a local law enforcement facility for booking. Most often this will be a county jail. During the booking process, you will be fingerprinted, they will run a background check, check for other outstanding warrants and enter you into their computer system.

Many, but not all, county jails have online rosters of all who have been booked into their facility. Many times, their pending charges are part of this online record.

To find out pending charges online, you must know what facility the person was sent to for booking after the arrest. Then, you can go online to see if this particular county as online records. If no online record is available, you can always call the facility and ask what the pending charge are as this is public information.
VINELink
A "back door" method of making an arrest inquiry and find someone who is currently in custody is to use the VINELink system.

Their web site states: "VINELink is the online version of VINE (Victim Information and Notification Everyday), which is a National Victim Notification Network. This service allows crime victims to obtain timely and reliable information about criminal cases and the custody status of offenders 24 hours a day".
However, you can use it to find someone in custody if you are fairly sure of the state they are in. Here is how to do it:
Go to the Vinelink Home Page (www.vinelink.com)
Click the state you want to search.
Under the blue "Select Facility" heading, choose "All Facilities".
Place the last and first name in the correct search boxes and click enter.

Be advised that not every county nor every state has records on the VINELink system. The states colored white cannot be searched with VINELink.
Active Arrest Warrants

Active arrest warrants are available for many states and can be found on this website. On this site, if you go to the different state pages, you will find county and city jails toward the bottom of each page. If these counties or cities have warrant information posted online, I will give a link to it.
If I do not have the county or city listed, you can google the county sheriff or local police department. To make an arrest inquiry, give them a call and ask if they have an arrest warrant for the person you are interested in. You can also call the local courthouse for warrant information.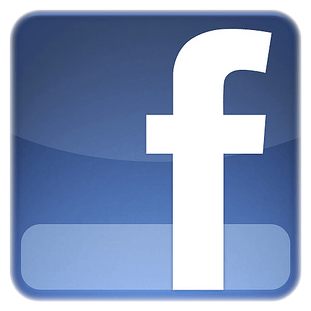 ---