Texas Criminal Records

Are you looking for Texas criminal records? I will show you several options to find what you are looking for.
The Texas Department of Public Safety has a web site where you can search but there are costs involved. First, you must register online. The registration is free and simple to do. It took me a few minutes to get an account.
However, to do a search, it will cost $3.00, plus a 2.25% fee, plus 50 cents for each search. What do you get for your money? You can find arrests, prosecutions and the outcome for persons arrested for Class B misdemeanor or greater violations.
 Texas Court of Criminal Appeals

This is a database that you cannot search by name but if you enter a date, you can see a list of names from which you can choose to investigate. Some of the names are the folks involved in the appeal, some of the names are attorneys. You will have to "click through" to read more specific information. Go to the Appeals home page.
Texas Criminal Records of Child Support Evaders

This database will list folks who are not fulfilling the child support obligations. Photos are included. Click on the photo and you will get a lot of information about the individual. There is also a reporting form if you know where they can be found. Go to the Child Support Evader page from the Texas Attorney General's office.
This page will also give information on the Child Support Division, how to find the nearest office, apply for services, forms and warrant cancellation forms.
Courts of Appeals

Texas has 14 Appeals courts. Go to the www.txcourts.gov/cca page. You will find a lot of information on the courts system. You can also find links to  rules and forms, judicial data and publications.
If you want more general information about the court system you can go to www.txcourts.gov/about-texas-courts. There you can find links to information about court structure and jurisdiction, Texas judges and other statistical data.
US Search


There are many paid search sites to find criminal records. Unfortunately, not all of them are reputable. If you don't mind spending a bit of money to find information, click the logo above. US Search has been ranked the highest for customer satisfaction.
Return from Records to Texas Inmate Search
Return from Texas Criminal Records to Home Page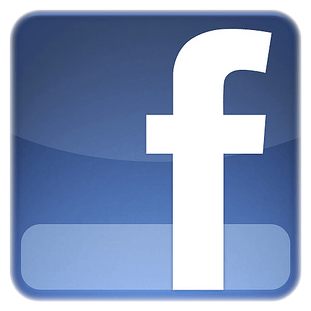 ---