Summit County Jail Inmates
Are you looking for Summit County Jail Inmates? You can go to the Sheriff's home page and click the drop down menu item under "corrections". Click "current inmate roster". You will be able to review booking and charge information. Go to the Summit County Sheriff's page.

Here is contact information for the Summit County Jail:
Address: 205 East Crosier St., Akron, Ohio 44311 (The jail is located between South Street and Crosier Street of the Grant Street/Wolf Ledges exit of Rt 76 in Akron).


Phone: (330) 643-2171
The Sheriff's page has a lot more information for you including information about video visitation, inmate services and a long list of answers to frequently asked questions. 
Under the "information" tab, you can review a list of registered sex offenders for Summit County, a link to the YouTube channel for the office as well as a listing of the know meth lab locations. The home page also has links to the past 3 years Annual Reports for the Summit County Sheriff's office.
The Summit County Jail opened in 1990 with an addition completed in 1995. In 2006, beds were added to bring the capacity to 671 inmates. Take a look at their website to learn more about the jail procedures. They have quite a few photos to explain their booking procedures and shows some different areas of the jail.

Summit County Sheriff

Contact information for the Sheriff:
Phone number: Non Emergency: (330)643-211


Check out the Sheriff's Department Frequently Asked Questions Page for answers to many of your questions such as:
directions to the jail
visitation rules and hours
how to send mail
how to send money
bond information
inmate property disposition
release questions
information on warrants
inmate programming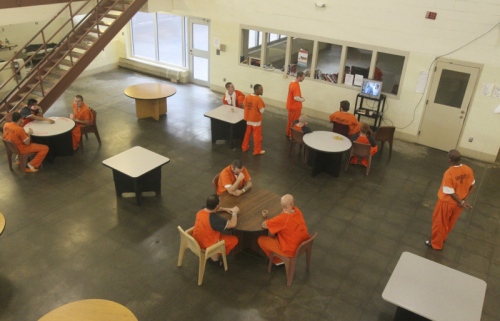 Summit County Clerk of Courts
Are you looking for Summit County criminal records? It is possible to search not only for criminal records but many types of Summit County court records such as:
domestic
civil
criminal
Court of Appeals

You can search any of these at the Records Search Page.
The Clerk of Court site also gives you the availability to search other types of records such as naturalization, motor vehicle titles and unclaimed funds.
Return from Summit County Jail to Ohio Inmate Search
Return from Summit County Jail Inmates to The Free Inmate Locator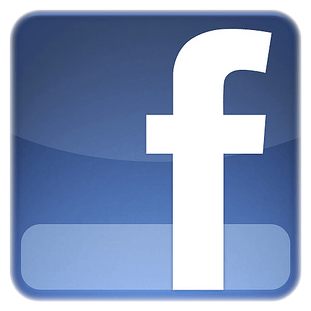 Suspended for 10 days? He should have been fired.
Fortunately, guys like this are the exception.

---