Pierce County Jail Roster
Click to read the Pierce County Jail Roster. Note that you can search by name or click to view the whole roster alphabetically. Be sure to scroll down to the bottom of the page.

In either case, you will see an inmate's full name, booking number and their facility assignment. (If there is an asterisk next to their name, that means that have been booked into the jail in the last 72 hours). Click on the booking ID number and you will be able to read a lot more information such as:
booking date and time

future release date and time (if applicable)

race/gender

arresting agency

charge information

bail information


Do you need directions to the jail facilities? If so, go to the Driving Directions page.


Pierce County Sheriff
Do you need
a mailing address
for an inmate? Click to the
Jail Mail
page for a mail address and what you can and cannot send into the jail.
Do you need visiting information? Go to the Jail Visiting. page. Note the rules that you must have an appointment to visit and there are no same day appointments. Scroll down the page and you will see the visiting hours for the different facilities.

The Sheriff's office also publishes an Inmate Money page which will give you information on how to put money on an inmate's account and how to make deposits in person or online..
Pierce County Courts
You can search Superior Court records online as well as review court schedules. Click to the Courts pages and follow the directions.
Return from Jail Roster Page to Washington Inmates
Return from County Jail Roster to The Free Inmate Locator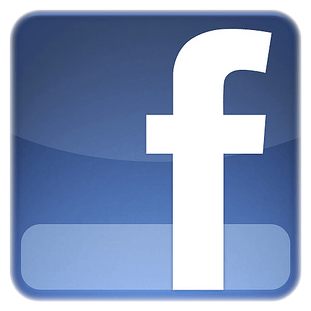 ---