Kern County Inmate Search


How to perform a Kern County Inmate Search
 The Kern County Inmate Search Page will have lots of interesting information for you to review. 

Click the name of the inmate and you will be taken to the next page which lists:
inmate number

inmate location

arrest date and time

bail, if applicable

anticipated release date

next hearing date with time and location
Kern County Facilities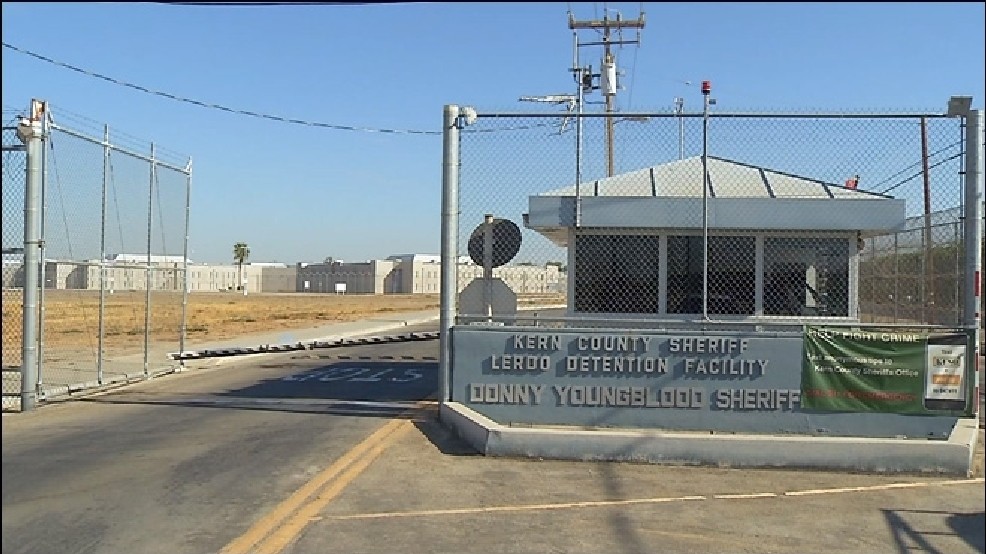 A Kern county inmate can be housed at one of several facilities.
Central Receiving Facility : this is facility that all inmates start at. They are hold here pending their release or their first court appearance. If an inmate is going to be held longer than that, they will go to one of the facilities listed below.
Lerdo Max/Med Facility : this facility has a capacity of 408 inmates. Both county inmates and federal inmates can be housed here.
Lerdo Pre-Trial Facility: this facility houses 1,232 inmates. It hold both male and female inmates. It holds county inmates and also contract to hold State and Federal inmates as well.

Click on the name of the facility and you will go the page that lists:
a map

general information

rules for visiting inmates

how to leave money for inmates

how to pick up property

how to send mail
frequently asked question list.

Looking for an address or a phone number? Here is a Contact List for the Sheriff Department.



Kern County Superior Court
Many California public records can be viewed online. Click to the
Kern County Courts Page
and choose the type of case you are looking for under the "public searches" tab.





Return from Kern Sheriff to California Inmate Locator
Return from Kern County Sheriff to The Free Inmate Locator
---