Inmate Care Package and Commissary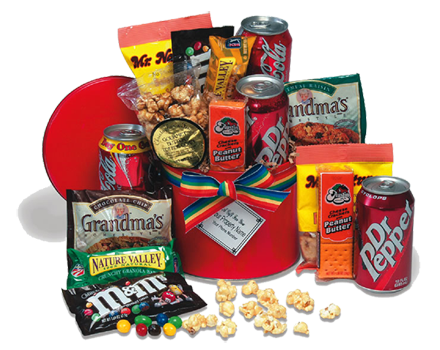 An inmate care package and commissary items can be sent to inmates while they are incarcerated. Family members cannot send anything directly to a prison or jail.
Strict rules must be adhered to when you send care packages. Prisons do not allow direct packages from families and friends. All inmate care packages and commissary items must be sent through an approved vendor (see next section for a list of companies).
Families should know that inmates are provided basic hygiene items if they cannot afford them. So, they will not do without basic items if you do not send them or send money to their account.
The word "commissary" in prison refers to the items an inmate would order for themselves and pay through their inmate account. However, many prisons and jails will allow families and friends to send an inmate care packages from approved companies. Because of security requirements, families and friends cannot go to a local store, select items and ship them to the prison. Remember, only packages from approved vendors are allowed.

Always check with the facility to as what their policy is regarding care packages before you place an order or it may be refused!
-------------------------------------------------------------------------------------------------------


--------------------------------------------------------------
Vendors for an Inmate Care Package and Commissary Items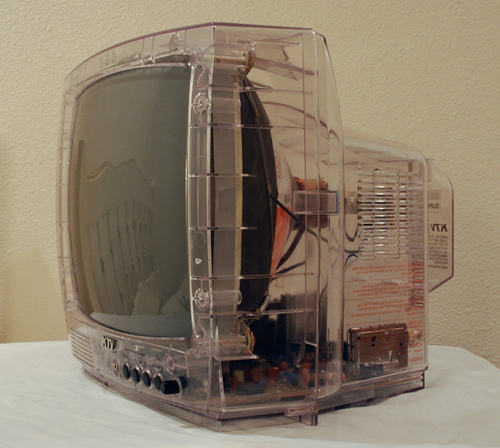 Access Securepak is a company that has over 1000 products that can be ordered and sent to inmates. Your inmate care package and commissary items could include food and snack type items, personal hygiene products, electronic items such as TV, radios and headphones and some clothing items as well. (note the picture above of a "prison TV" which is made  with a clear case to be sure nothing can be hidden within the TV itself).
You can go their web site www.accesscatalog.com and select a state to see if the facility your loved one is at is listed.  They serve most, but not all of the states in the US.
Union Supply Direct is also a company that allows family and friends products to send items to inmates across the United States. You can order online at www.unionsupplydirect.com and their web site will contain ways you can also order by phone, fax or mail. They have similar items as Access Securepak but also offers music.
Walkenhorst's is another company you can find at www.walkenhorsts.com. They do not serve as many states but they have online catalogs in both English and Spanish. They have specialized catalogs for California and Ohio.
JPay is a company that allows families and friends to send money to an inmate or an email. You can view their site at jpay.com. Money is generally available the next day and you can send it from your home computer. The email system is easy to use and it's cheaper than buying stamps at the post office. I use it myself to communicate with inmates around the country. You can also attach photos or send a videogram! As with all mail, this is closely monitored for content by the correctional departments.
Some other companies that are available: ICare which serves many county jails across the country. Also My Care Pack which serves around 19 states but personally, in looking at their site, I found it somewhat difficult to use.
Below is a what a commissary order form an inmate might complete to get items from the prison commissary.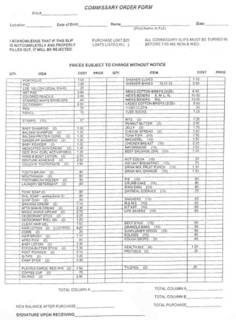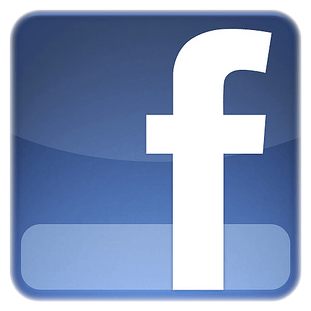 ---