Franklin County Jail Ohio
You are able to perform a Franklin County Jail Ohio inmate search by going to the Inmate Information page. You will be able to see current inmate, current charges, current case numbers, current location for visiting and court dates.
Once you put in the name and get the listing, click the "detail" button on the left to get all the information.
Bond information will not be listed. You will need to get that from the Clerk of Courts office.
There are two detention centers for the jail:
Franklin County Corrections Center I
370 S Front St.
Columbus, Ohio 43215
Phone number for prisoner information: 614-462-3368


Franklin County Corrections Center II
2460 Jackson Pike
Columbus, Ohio 43223
Phone number for prisoner information: 614-462-7100
Helpful Information from the Franklin County Sheriff
Do you need visiting information?

Visitation schedules for both facilities are as follows (by inmate's last name):
A-C Mondays
D-G Tuesdays
H-L Wednesdays
M-Q Thursdays
Juveniles on Fridays
R-S Saturdays
T-Z Sundays
Addition information can be found at the Visitation Information page. 

2 adults and a maximum of 3 children
15 minutes per visit except for juveniles who are permitted 30 minutes


Do you want to send a package to an inmate?
Do you want to send money to an inmate?
Click the above link for Visitation Information and go to the bottom of the page. Package information and how to send money will be found there
A list of helpful telephone numbers at the bottom of the Division:Corrections page
Watch this video for a tour of the new Franklin County Jail Ohio facility.
Franklin County Clerk of Courts
Some Franklin County public records can be searched online. Click to go to the Case Information Online Page to search online court records.

If you have questions about felony cases in Franklin County, go to the Frequently Asked Questions Page where they explain arraignment and bonding procedures.
Return from County Jail to Ohio Inmate Search Return from Franklin County Jail to The Free Inmate Locator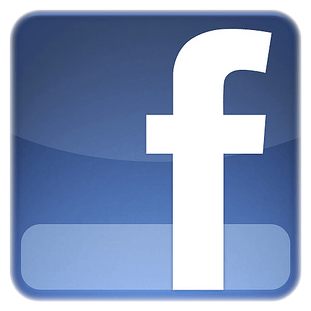 ---