Clay County Jail Florida

If you are looking for Clay County Jail Florida inmate information you can check the Inmate Inquiry page. You will see listed the inmate's name, primary charge and date and a link for further information. You can see more charge details, status, bond amount and an estimated release date.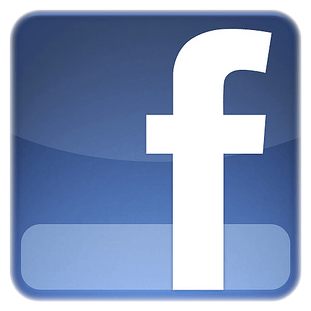 Clay County Sheriff's Office

Are you looking for warrants? Check out the sheriff's wanted list. You will see listed the name of the individual with their charge and address as well as the agency.

The Sheriff's office also publishes a detailed listing of arrests. You will find the date, time and place of arrest as well as the charges listed.
Click to read the most Frequently Asked Questions about the Clay County Jail. You can read about sending money and mail to inmates. Also questions about how to bond someone out of jail are answered. Questions about visiting and release dates are also discussed.

Clay County Clerk of the Circuit Court

The court web site doesn't yet have information related to criminal cases. However, you can check back because it is currently under construction.

However, there is online capability to do records searches. Go to the Case Records page to see information related to criminal cases, civil, family and probate records as well as the court calendar.

---