Brazoria County Jail
If you are wanting to find an inmate in the Brazoria County Jail, click to Sheriff's Record Search page.

Type in the last name of the inmate you are looking for and the next page will show you:
full name

date of birth

date of confinement

charge

date of release
It will also give you a jail number. Click the jail number link will lead you to a new page with some additional information such as:
address

personal description

bond and fine information
Brazoria County Sheriffs Office
Are you interested in visitation information for the jail? The Sheriff's office Visitation Page will list the identification required, visitation dress code as well as the hours of visiting. You can also review how you can leave money in an inmate's account.

If you are looking for a phone contact list, visit the Directory Page. The likely phone numbers you are looking for will be found under "Administrative Division" and "Jail Division".


Brazoria County Public Records
Many records are online using the Judicial Records Search Page. You can do the following searches:
Criminal Case Search

Criminal Hearing Search

Civil/Probate Case Search

Civil Hearing Search



Return from Brazoria Jail to Texas Inmate Search
Return from Brazoria County Jail to The Free Inmate Locator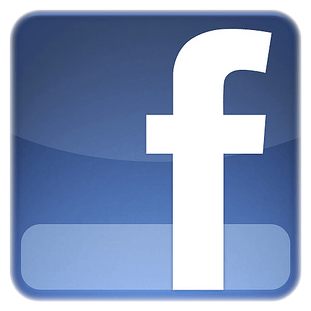 ---