Bexar County Jail
Finding Inmates at the Bexar County Jail
Bexar County Jail publishes their roster at the  Central Magistrate Search page. You can review what inmates have been arrested for Class B offenses and higher and were processed within the past 24 hours. 
You will see a list of names with their race, age, SID number and Intake numbers. Click on the name and you will get additional information such as: arrest time and date, if they have been released, offense description and type as well as bond amount. 
If you are looking specifically for Bexar County sex offenders, you can find them at the Texas Public Sex Offender Website. 
From there, you can see links at the bottom of the page that will send you to bond information, as well as a Central Magistrate Directory.
Bexar County Sheriff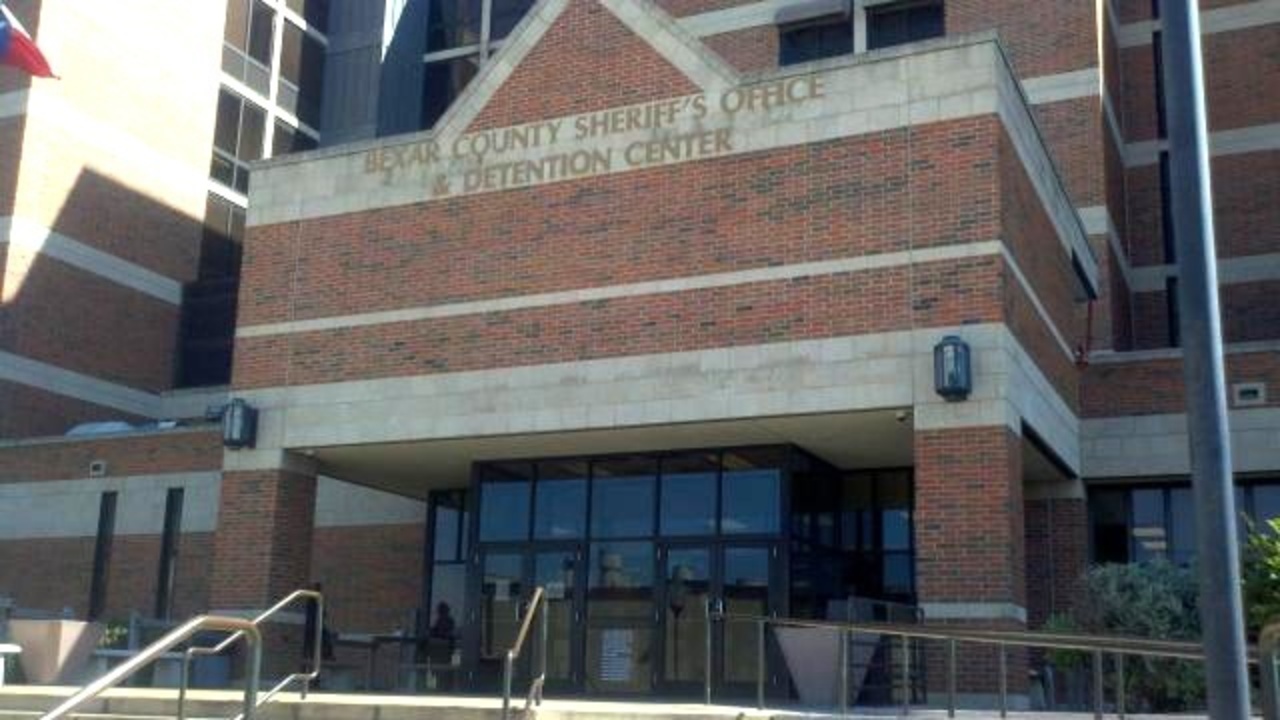 Are you looking for a phone number to contact someone at the jail? Click to the Home Page.

Scroll down to the bottom of the page for phone numbers and general address.

Do you need an address for inmate mail? Address an envelope like this:
Inmate name and SID number

(living unit location if known)

Bexar County Adult Detention Center
200 N. Comal
San Antonio, TX 78207


Do you need visiting hours info? Click to the Visitation Page. This will give you answers to your frequently asked questions. It will also give information on visiting in person at the jail as well as video visitation. Visitation schedules as well as dress code can be found there.

Do you need information as how to send money to an inmate? You must send money orders or cashier checks by mail to the following address:
Bexar County Adult Detention Center Inmate Trust Fund
P.O. Box 831609
San Antonio, Texas 78283-1609
NO Personal checks accepted.If a money order is not properly filled out, it will be returned.
For a money order, please follow these directions:
Pay to the order of: Inmate Trust Fund

Print the senders name and address in BOTTOM LEFT corner.

Print the inmates name and SID number in BOTTOM RIGHT corner.
If you do not know the inmates SID number, please call 210-335-6401 for assistance.
For other information, please call 210-335-0074. For information in Spanish, call 210-335-0092.
Bexar County Public Records

More and more counties are placing records online. Bexar county has online access to Civil Litigation in the district courts but there is no link for criminal cases.




Return from Bexar County Jail to Texas Inmate Search
Return from Bexar County Jail to The Free Inmate Locator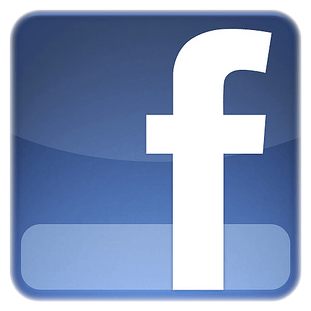 ---