California Inmate Locator
Finding Inmates with the California Inmate Locator
You can now use the online California Inmate Locator. Click the 'Agree' button and you will be taken to the page to type in the inmate name you are looking for.

The next page will allow you to review:
full name

CDCR number

age

admission date

current location

map link
The current location link will take you to read information about the prison as well as giving proper addresses for inmate mail and inmate trust accounts.
The map link button will give you a google map for directions as to how to get to the prison.

The California Inmate Locator link above will also have quick links on the right side of the page to allow you to access information on sending money, packages and messages as well as visiting guidelines and receiving calls from inmates.
California Dept. of Corrections


San Quentin State Prison
The website of the Corrections department has literally thousands of pages. Frankly, it took me a while to find the information above as to how to locate California inmates! I have read through their website and pulled out the most valuable information to save you the time. Do you want to see the most useful pages that will give you the information most families and friends are looking for? Click here: California Department of Corrections Page.
California Correctional Facilities
Once you find who you are looking for, you will need to know contact information for that specific facility. Here is a link to all of the adult facilities in California. You will see a map of California. Click on the icon where the prison is located and you will go to a page with a mailing address and the physical address of the prison as well as phone numbers to the facility. You can also use the drop-down list at the top of the page to find alphabetical listings of the adult facilities. Click here: California Correctional Facilities.

California County Jails

Some county jails offer a California inmate locater search capability.

Alameda
Butte
Calaveras (Daily Booking Reports)
Chula Vista (Police Dept)
El Dorado
Fresno
Humboldt (VINElink)
Imperial (VINElink)
Irvine (City Adult Arrest Log)
Kern
Kings
Lake
Los Angeles
Madera
Marin
Mendocino (VINElink)
Multiple County Jail Inmate Search (VINElink-Butte, El Dorado, Napa, Santa Cruz and Solano Counties)
Napa
Nevada
Oakland
Orange
Palo Alto (Police Report Logs)
Placer.
Riverside
Sacramento
San Bernadino
San Diego
San Joaquin County Jail
Santa Ana Jail
Santa Clara
Santa Cruz
Santa Monica (Police)
Shasta
Siskiyou
Solano
Stanislaus
Sutter
Tehama
Ventura
Yuba
Yolo

Active Arrest Warrants
San Diego County
Home: California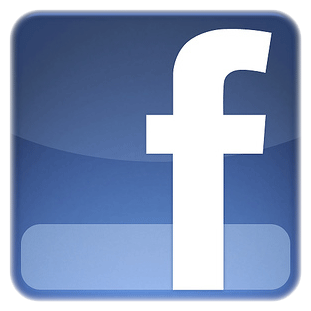 Click the Facebook logo to check out our Facebook page!
---