Washington DC Jail
(District of Columbia)
To find an inmate in the DC jail, you must use the Vinelink system. Type in a name, click search and you can review:
date of birth

age

custody status

facility

If you click the 'details' button on the left, you can also see the race and gender of the inmate.

You can also call the Jail Records Office at (202) 673-8257.


The Corrections department also publishes a Most Wanted list on their web site.

Jail Facilities
Click the following links for more information about the jail facilities:
Helpful Info for Families and Friends
Take a look at the Frequently Asked Questions page for contact information for the facilities, how to send mail and/or money, visitation information and much more.




Return from Washington DC Jail to The Free Inmate Locator
---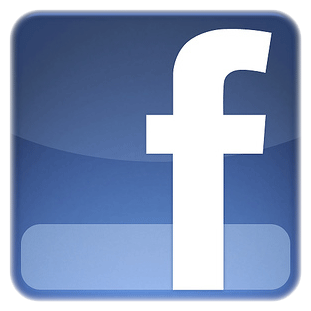 Click the Facebook logo to check out our Facebook page!
---