Montana Department of Corrections

Are you looking for inmates within the Montana Department of Corrections?

The Montana Department of Corrections has an Inmate Search page to help you find the one you are looking for.
Type in a name and hit 'search'. You will be brought to a page where you will see their date of birth and status. If you click their name, the next page will show you:
photo

description

legal record (describing their offense and sentence)



Are you looking for Montana prisons?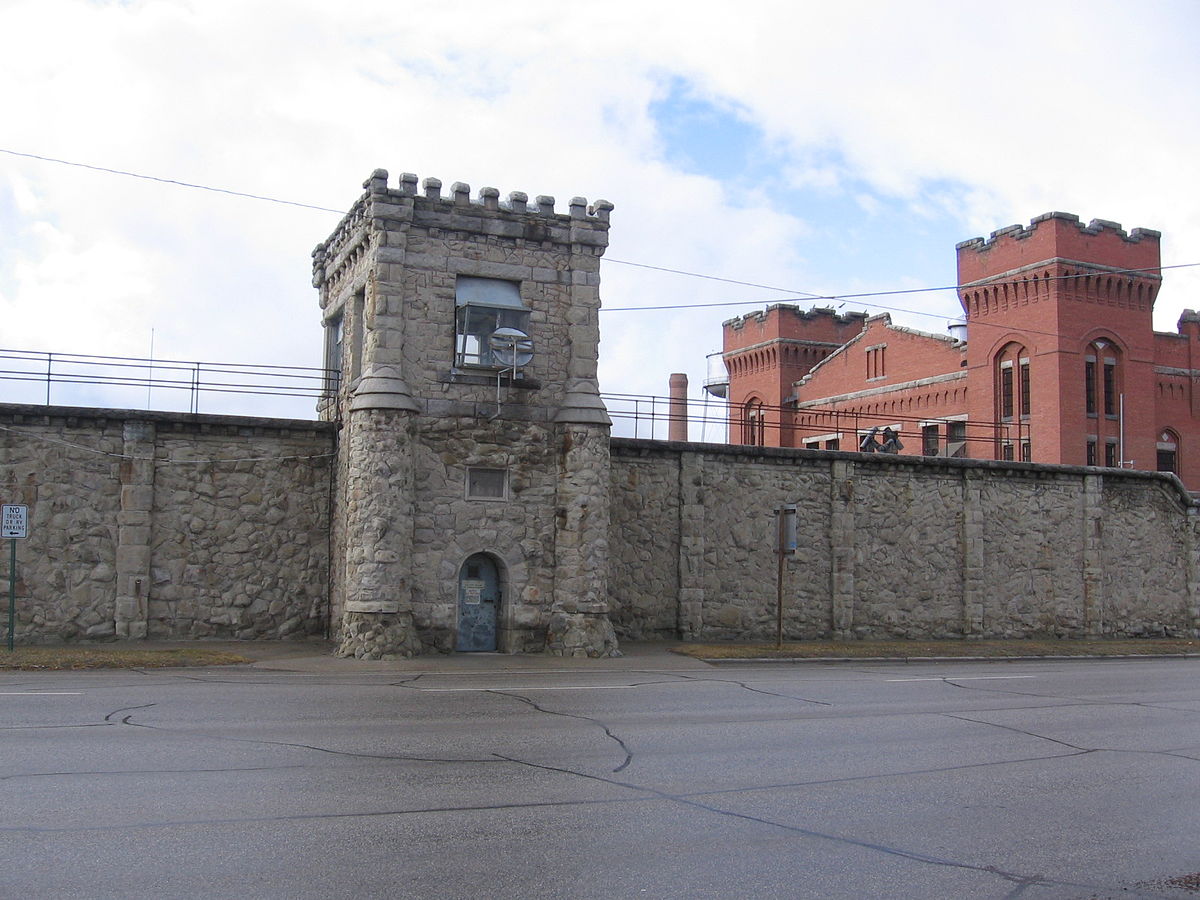 Montana State Prison


There are four adult facilities in the Montana DOC.
There are two youth facilities:
There is also the Great Hills Youth Transition Center which has 7 beds for those males that need a step down unit or for those who have failed a community placement.

Be sure to check out the Visitor Policy page and the Inmate Phones page.



Montana County Jails
Some county jails and police departments are placing their arrest and jail records online. As they become available, I will be listing them below:
Are you looking for Montana inmates?



Missoula County
Missoula County (Jail Releases)
Ravalli County
Valley County
Yellowstone County

Active Arrest Warrants
Glasgow (Police Dept)
Valley County (Court Warrants)





Return from Montana Department of Corrections to The Free Inmate Locator
Click the Facebook logo to check out our Facebook page!
---