How to Find Nebraska Inmates
To find Nebraska inmates click to the Nebraska Inmate Locator page and enter a name. The next screen will bring up:
the name and any alias used

gender

date of birth

current status

facility (if still under custody)
Click the name of the individual inmate
and then you can review:
click the "inmate image" link to the right for a photo

sentence information (total sentence, projected release date, parole eligibility date and the next parole board review date)

offense information
Did you know
as of 9/22/09:
there were 4,428 people in state prisons?

92% of inmates were men?

there were 972 people on parole?

the average age of a person on parole is 37?
Nebraska Department of Corrections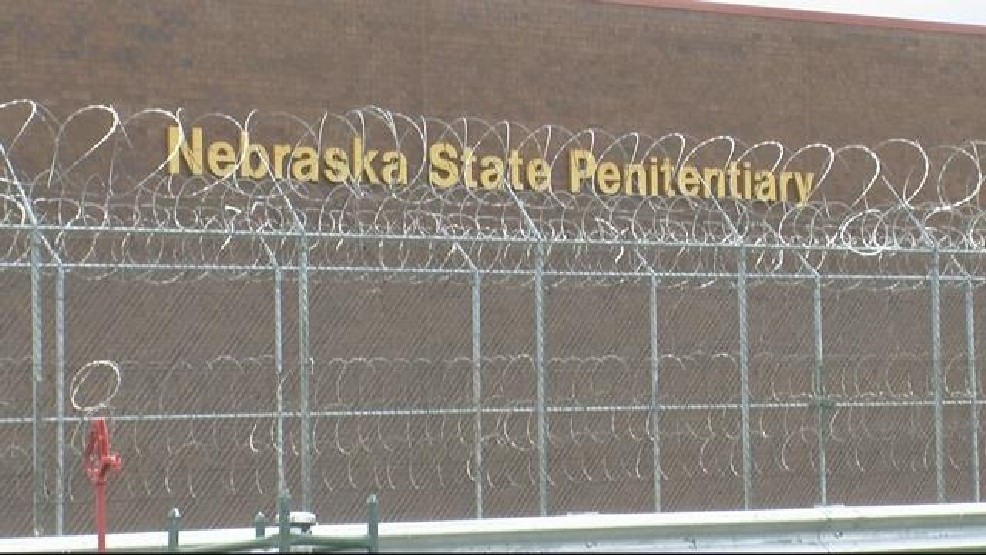 Do you have questions about Nebraska prisons
? Click to the
Institutions Page.
When you click the name of the institution your next page will give you:
an address

a phone number

a list of available programs

the security level of the institution

visiting hours

directions to the institution
Do you have questions about mail, telephone, visiting or inmate property
? The DOC has a FAQ (frequently asked questions) page that address all of these questions and many more. Click to the
FAQ Page.
County Jails
More and more counties are placing online their arrest and booking records. As these become available, I will be adding them below.
Gage County
Hall County
Nebraska Statewide Inmate Search (VINElink-incomplete)
Washington County
Active Arrest Warrants
Cass County
Clay County
Dawson County
Douglas County
Hall County
City of Lincoln/Lancaster County
Madison County
Omaha
Phelps County
Platte County
Sarpy County
Scotts Bluff County
Washington County
Wayne County

Home: Nebraska
Click the Facebook logo to check out our Facebook page!
---