Federal Prison Inmate Search
To perform a federal inmate search, click here. You are required to have an exact first and last name match.

Federal Bureau of Prisons
The BOP is a large organization. It has 117 institutions, 6 regional offices, a Central Office (headquarters), 2 staff training centers and 22 community corrections offices. Today, they supervise over 218,000 inmates.
Federal Prison Locator
Do you want information about a particular institution or correctional facility? Click here to locate a prison. Hint: leave everything blank, hit submit and you get the whole list. Once you find the facility, you will also be able to follow links to contact information and visiting information. Note: there are alot of abbreviations. (The government loves acrynyms.) Here is what they mean:
CCM: Community Corrections
FCC: Federal Correctional Complex
FCI: Federal Correctional Institution
FMC: Federal Medical Center
FPC: Federal Prison Camp
MDC: Metropolitan Detention Center
USP: United States Penitentiary
Federal Prison, Miami


Home: Federal Inmates
---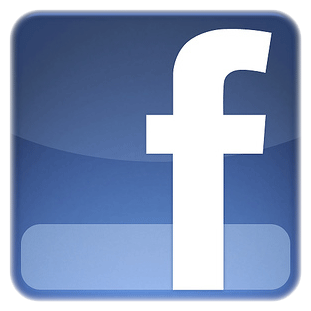 Click the Facebook logo to check out our Facebook page!
---