Franklin County Jail
Unfortunately, one cannot find an online list of inmates in the Franklin County Jail. However, you can search for an inmate using the VINELink site. You will be able to review the inmate's name, age, and custody status.
There are two detention centers for the jail:
Franklin County Corrections Center I
370 S Front St.
Columbus, Ohio 43215
(614) 462-3368
Phone number for prisoner information: 614-462-3368


Franklin County Corrections Center II
2460 Jackson Pike
Columbus, Ohio 43223
(614) 462-7100
Phone number for prisoner information: 614-462-7100
Helpful Information from the Franklin County Sheriff
Do you need visiting information?

Visitation schedules for both facilities are as follows (by inmate's last name):
A-G Sundays and Thursdays
H-O Mondays and Fridays
P-Z Tuesdays and Saturdays
Juveniles - Wednesdays
Hours are:
12:00 pm to 2:00 pm
6:00 pm to 9:30 pm

2 adults and a maximum of 3 children
15 minutes per visit except for juveniles who are permitted 30 minutes


Do you want to send a package to an inmate?

The items listed below are approved items that may be left for an inmate: (total of 6 each all in original unopened packages)
White-only plain, underwear or panties
White-only crew neck T-shirts, no pocket (no tank tops)
White-only socks or footies
White or off white only bras (no under wires or stays)
Packages will not be accepted unless prior approval is granted by the facility commander.


Do you want to send money to an inmate?

Money Orders, US Postal or Western Union only, made payable to an inmate can be received, but will be placed in the inmate's personal property.

Inmates are permitted to make only one (1) money release every seven (7) calendar days.
Franklin County Clerk of Courts
Some Franklin County public records can be searched online. Click to go to the Case Information Online Page to search online court records.

If you have questions about felony cases in Franklin County, go to the Frequently Asked Questions Page where they explain arraignment and bonding procedures.
Return from County Jail to Ohio Inmate Search Return from Franklin County Jail to The Free Inmate Locator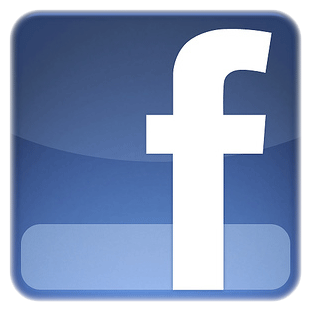 ---