Tarrant County Jail
If you want to find an inmate in the Tarrant County Jail, click to the Inmate Search Page. Type in the name you and will be brought to a page on which you can review:
race/sex

CID number

date of birth

custody status
Click on the name and the next page will show you:
a photo

location

charge information

arrest date

arresting agency

bond amount
Tarrant County Sheriff
Inmates at the County Jail can be held at one of four facilities. For maps and directions to these, click to the Information for Families Handbook.

Do you have questions about visitation? Questions about sending money, telephone usage my inmates? Click to the Detention Bureau page. You will need to look to the left of the page to see each topic.

The Sheriff also publishes the Tarrant County Most Wanted. You will be able to see:
a photo

a personal description

last known address

what they are wanted for

Need bail bond information? Go to the Tarrant County Bond Information Page.

Contact for the Sheriff's office:
100 E Weatherford St.
Fort Worth, TX 76196
817-884-1111





Return from  County Jail to Texas Inmate Search
Return from Tarrant County Jail to The Free Inmate Locator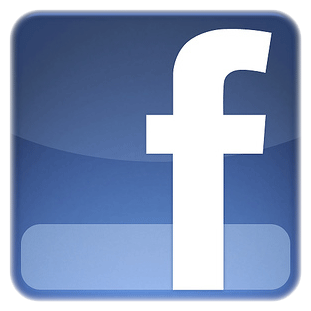 Click the Facebook logo to check out our Facebook page!
---