Summit County Jail Inmates
Are you looking for Summit County Jail Inmates? You can go to the search page and enter as little as the first initial of the first and last names. You will be able to review booking and charge information. Go to the Jail Inmates Search Page.

Here is contact information for the Summit County Jail:
Address: 205 East Crosier St., Akron, Ohio 44311 (The jail is located between South Street and Crosier Street of the Grant Street/Wolf Ledges exit of Rt 76 in Akron).


Phone: (330) 643-2171

Summit County Sheriff

Contact information for the Sheriff:
Phone number: Non Emergency: (330)643-2111


Here is a Contact Form which will allow you to email anyone at the facility from a pull down list.


Check out the Sheriff's Department Frequently Asked Questions Page for answers to many of your questions such as:
directions to the jail
visitation rules and hours
how to send mail
how to send money
bond information
Summit County Clerk of Courts
Are you looking for Summit County criminal records? It is possible to search not only for criminal records but many types of Summit County court records such as:
domestic
civil
criminal
Court of Appeals

You can search any of these at the Records Search Page.
Return from Summit County Jail to Ohio Inmate Search
Return from Summit County Jail Inmates to The Free Inmate Locator
---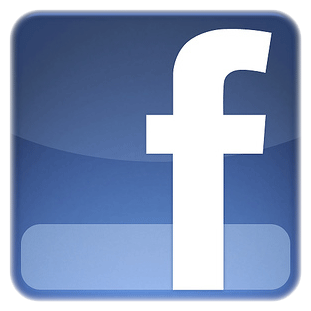 Suspended for 10 days? He should have been fired.
Fortunately, guys like this are the exception.

Click the Facebook logo to check out our Facebook page!
---