Inmate Care Package and Commissary

There are several sites you can use to send an inmate care package and commissary items.

The word 'commissary' might cause confusion in some facilities because commissary often refers to the items an inmate would order for themselves and pay through their inmate account.

However, many prisons and jails will allow care packages from approved companies. Because of security requirements, families and friends cannot go to a local store, select items and ship them to the prison. Only packages from approved vendors are allowed.

Always check with the facility to as what their policy is regarding care packages before you place an order or it may be refused!

Common Care Package Vendors

1. Access Securepak: Good for all states except: CA, FL, ID, KY, MA, ND, NV, NY, OH, PA, TN, VA, WA, WI, WV and WY. Will ship shoes, apparel and electronics.

2. Konmart: Ships to many states. Can send photos, letters, cards, games and more.
3. MyCarePack:Currently ships to 19 states.
4. JPay: Offers money transfer, email and if you have a webcam, video visitation if available at the facility.
5. NY Inmate Package: Large variety of items from food to electronics, shoes and more. For New York only.
6. Aramark ICare: serves many county jails across the country.

Explore the various to see specific product offerings, prices and shipping costs.

---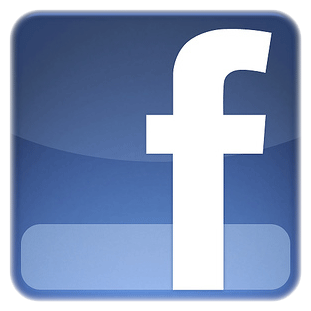 Click the Facebook logo to check out our Facebook page!
---