Cuyahoga County Inmates
Unfortunately, there is no search capability for Cuyahoga county inmates.

However, here is contact information for the County Jail:

Cuyahoga County Sheriff's Department
1215 West 3rd Street
Cleveland, Ohio 44113
(216) 443-6000
shcuy@cuyahogacounty.us


However, you can use the statewide VINELink system for Ohio to look for inmates in the county jail. Click "Choose Agency" and select Cuyahoga County from the drop down list. You will need to put it at least a partial name to get results.

Cuyahoga County Sheriff
What happens when someone is accused of committing a crime? The Cuyahoga County Sheriff has a very good flowchart that explains the criminal justice process from the time a criminal complain is filed until the person is sentenced or acquitted. Click for Case Flow Chart.

Questions about the booking process? How do inmates purchase items they need while in jail? Do you need directions about mail and phone procedures for inmates? Go to the Inmate Information Page.

You must be pre-registered to visit an inmate in the Cuyahoga County Jail. Click the Registration and Visitation Page. for directions as to how to register and the rules and times for visitation.

Cuyahoga County Public Records
Criminal records can be searched from the Clerk of Courts webpage. After searching by name or case, you will get to a case summary page. You will be able to review case information, bond information, what has taken place in the case (arrest, bond, jail, etc.) and view the charges against the defendant.




Return from County Inmates to Ohio Inmate Search
Return from Cuyahoga County Inmates to The Free Inmate Locator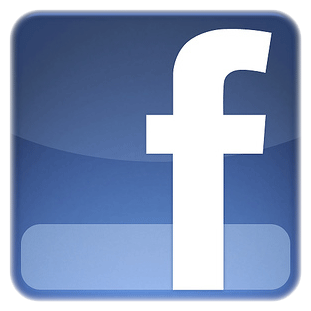 Click the Facebook logo to check out our Facebook page!
---